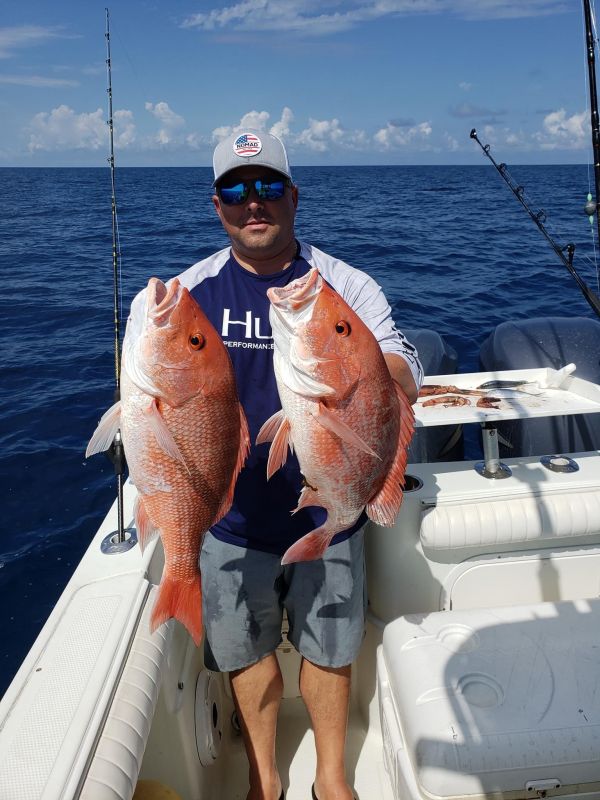 American Red Snapper Season Opener June 1:
Red Snapper fishing, in the Gulf waters offshore of Tampa Bay and Anna Maria Island, is something most fishermen in the area look forward to. The number of days the red snapper harvest season is open varies from year to year. The 2021 red snapper season opens June 1 (in the "For Hire" sector) and runs through August 2. The daily bag limit is two Red Snapper per person (not including captain or crew) We generally target red snapper in water depths greater than 125ft (30+ miles). We recommend our 8 hour offshore charter, the 10-12 hr extended and the overnight snapper charters.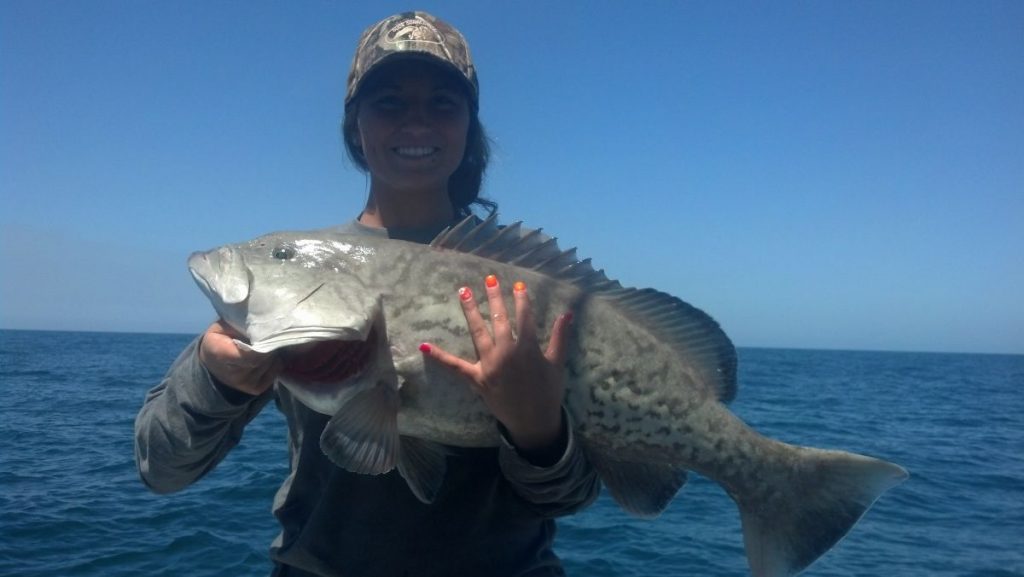 Gag Grouper Season Opener June 1:
Gag Grouper is one of our favorite fish to target. They can be targeted in depths as shallow as 15ft in Tampa Bay on the many rock piles and Channel edges and out to hundreds of feet in depth offshore of Anna Maria Island in the Gulf of Mexico. The 2021 Gag Grouper season begins June 1 and ends December 31. The daily bag limit is 2 per person (not including captain or crew). Gag grouper can be caught along with other groupers on any of our offshore trips.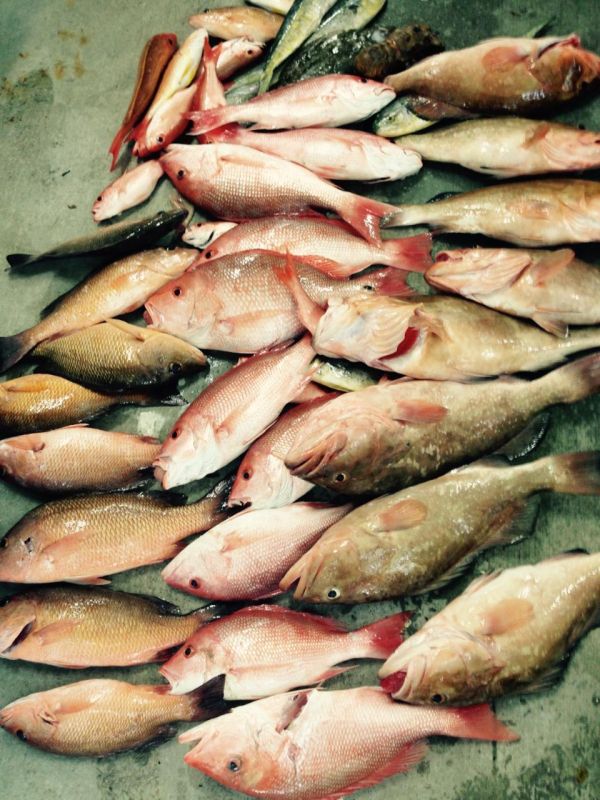 Fishing for Red Snapper and Grouper:
Red Snapper and Grouper can be found in the same areas. They are generally targeted with live or frozen bait. Bottom fishing is a common term used to describe the style of fishing used to target these fish. A large weight is used to drop the baits to the bottom and hold it in place. The circle hooks we use make it easier to catch the fish we target and release unharmed the fish we are not targeting.